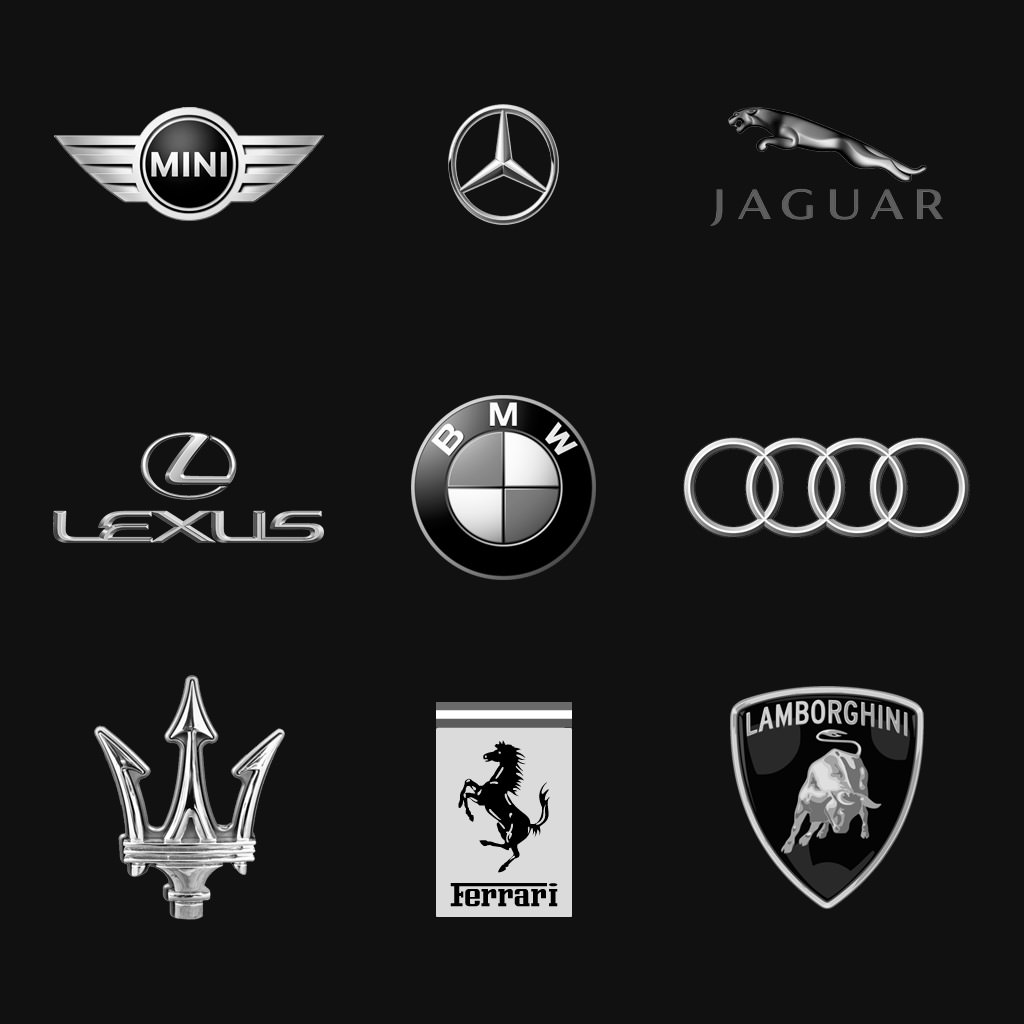 Thanks for stopping by Dezo's Garage. The garage has been around since 2016 with a focus on brochures, over 11,000 to be exact. In addition to brochures you can find select owners manuals, parts catalogs, postcards, and posters.
Please note if this site unexpectedly goes down there is a mirror site at: https://www.dezosgarage.org.
Looking for classic cars, new cars, old cars, or concept cars? You will find many of here in the garage. Dezo's Garage automobile and truck brochures range from model years 1901 to present. All brochures have been put into PDF format for convenient downloading. Dezo's Garage has a wide variety of American and Foreign manufactures brochures. The site is updated monthly as life permits. Have a brochure and want to donate it? Simply click Brochure Donation on the top right menu.