*** OVER 20,000 BROCHURES POSTED FROM 1898-2023 ***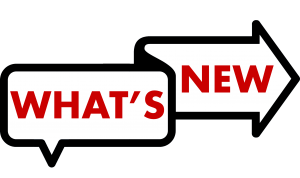 Here's What's New In The Garage

January has been another busy month and the additions/updates are not just in brochures this month.
New Site -> Dezo's Auto Group:  https://www.dezosautogroup.com
Completed design of Dezo's Auto Group. This is your one stop location for anything related to Dezo's Auto Sites. There are links to the three main sites, all of the mirror sites, old sites, and an extended about section as well as a media donation form.
Dezo's Gallery:
Site Redesign
New Ads:
Ford Ranchero 1957-1979
Chevrolet Camaro 1967-2019
Desoto 1929-1961
Dezo's Manuals:
Updated logo and footer
Dezo's Garage:
Fiat UK 1979-2021,1937
Jeep AUS 1980-2022
Chrysler AUS 2009-2021
Dodge AUS 2000-2021
Assorted Brochures Below